Payment
Hello all,
We accept Western Union, Money Gram, PayPal, Zelle and wise ( transferwise), you could choose any of them.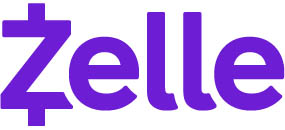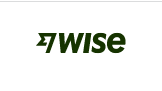 Work with all agents, such as Wegobuy/ Sugargoo/ pandabuy.
We have yupoo and weiduian.
Please contact us by following to get our payment account info, thanks.
whatsapp: +86 16214181567
Wechat: cocojerseys
Email: [email protected]
Also, after you placed an order, our customer assistant will contact you through email, please pay attention on your email.
Thank you!